PAINTINGS. AFRICAN MASKS. LITHOGRAPHS. CUSTOM FRAMING.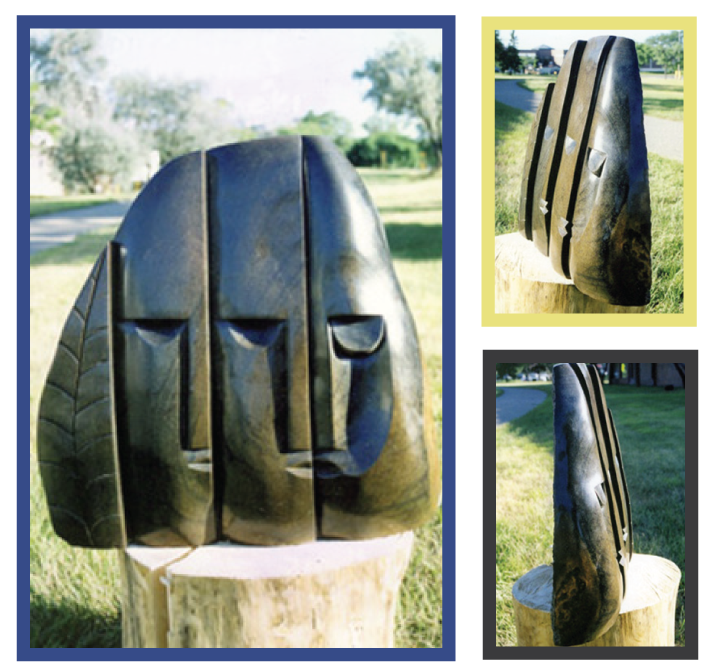 Zimbabwe Shona Stone sculpture derives its name from the country, the Shona tribe, their heritage and ancient tradition of working stone. Zimbabwe sculptors have achieved world wide fame and exhibit their works in countries around the world.
We at Mhiripiri Galleries take pride in our intimate knowledge of Zimbabwe, in our relationships with the artists and their works. Owners Rex Mhiripiri & his wife Julie travel to Zimbabwe to select and buy the pieces we carry in our Galleries. Artists such as Robert Kwechete, Richard Mteki, Henry Munyaradzi, Bernard Matemera, Godfrey Kurari and Colleen Madamombe.